Tips
Typical dishes of Seville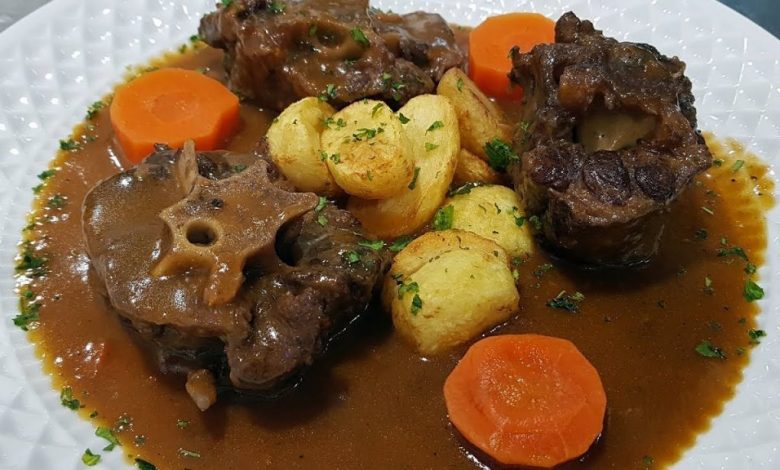 Practically all the typical dishes of Seville are made with products from its environment. From the vineyards and olive groves, to the almond and orange groves. Meat and fish are also part of the many recipes that are prepared in the province.
Whether you are planning to travel to Seville. Even if you just want to add a new recipe to your cookbook. We invite you to discover the most popular typical dishes of Seville.
Sevillian gastronomy: Typical dishes of Seville
Something that characterizes Sevillian gastronomy is its Andalusian roots. In addition, many of the typical foods of Seville are related to fairs, pilgrimages and other festivities. It can be said that gastronomy has contributed to promoting tourism in Seville.
As with the typical dishes of Cuenca, the gastronomy of Seville also incorporates dishes based on vegetables, meat and fish. In fact, some of the most famous dishes in Seville are prepared with cold cuts.
Other Sevillian foods are made with eggs, including the popular flamenco eggs. Dishes made with vegetables and legumes are also well known, such as pea soup or Andalusian stew with chard.
What are the most popular typical dishes of Seville?
Here at Sartenes y Cazuelas we always seek to offer you not only the best pans and cookware. We also want to share with you the most popular dishes of each province in Spain.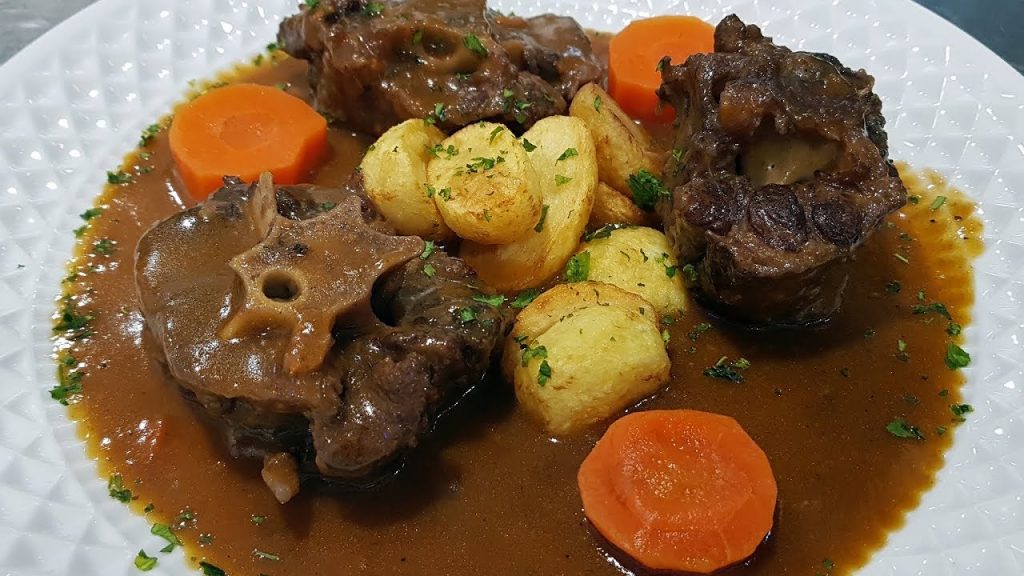 In this case, we have selected the best known dishes in Seville, so that you can get to know a little about its gastronomy.
Pea stew
It is one of the typical dishes of Seville that is usually consumed during winter. Its main ingredient is peas, which in Seville is what they call white beans.
What you do is soak the peas for 12 hours beforehand. After this, the other ingredients are added such as carrot, chorizo, onion, green pepper, black pudding and tomatoes.
All this is seasoned to taste and placed over high heat for at least 1 hour. When it reaches the desired consistency, it is removed from the heat and served piping hot.
Tomato soup with clams
It is another of the most popular dishes in Seville, which can be consumed at any time of the year. It is often served as a first course and it is also common for prawns, squid, even prawns to be included in its preparation.
An important aspect of this dish is the cleanliness of the clams. It is necessary to ensure that they do not carry dirt. For this reason they are placed in a container with salt and vinegar for an hour. In this way the land they might have is thrown away.
Tomatoes, for their part, should not include seeds and concentrated seafood or fish broth should be used.
Dogfish in marinade
It is often the main dish in restaurants and bars in Seville. It is made with white meat fish, which is fried. Before that, the fish meat is marinated using different spices.
In fact, it is best to put the fish in a refrigerator for at least 8 hours. This will allow the marinade to soak in perfectly. Then we recommend using a deep fryer without oil so that the fish is well fried.
Flamenco style eggs
To achieve its characteristic flavor it is important to prepare this dish in a clay pot. It is one of the easiest typical dishes of Seville to prepare. You simply have to star the eggs, and then add the peas or asparagus.
The next step is to bake until the eggs are set. Then you can add a little ham or chorizo. Even, and depending on each person, you can also incorporate diced potatoes.
Typical dishes of Seville: The gazpacho
Gazpacho is one of the most traditional dishes in Seville that is consumed as a cold soup during the summer. Ripe tomatoes, cucumbers, green pepper, as well as garlic, vinegar and moistened bread are used in its preparation.
You simply have to mash the tomatoes, garlic, cucumber and bread. You add a little salt and as you beat the mixture, you add the oil. When the mixture reaches the desired consistency, then you add the vinegar.
Finally, you place the mixture in the fridge so that you can serve the cold gazpacho.
Andalusian stew with chard
If you travel to Seville soon, don't forget to try this typical Seville food. It is a main dish that is made with chard and other legumes, such as beans and chickpeas.
It is common that in its preparation sausages such as blood sausage, chorizo ​​are incorporated. They also usually include beef or bacon ribs. Optionally it can be added to the stew, pumpkin and potatoes.
Moorish skewer
It is also another of the most popular typical dishes in Seville. It is easy to prepare, as its ingredients are easily available. In the traditional dish, pork tenderloin is usually used, although chicken breast or headboard can also be used.
This dish also has garlic, sweet pepper, as well as dried oregano, salt, and water. You start by cutting the sirloin in half and then into cubes. Garlic and the remaining ingredients are used for the marinade.
All the meat is impregnated with this mixture and left to rest for at least 24 hours. Then you just have to place the meat on skewer sticks and proceed to fry in oil.
The fried fish
It is a typical dish of Andalusia and of great popularity in Seville. You can prepare it with a wide variety of fish and shellfish, including squid, prawns, anchovies or whitebait.
In addition, the fish to be used must be perfectly dry. Then you just have to flour each piece and fry in a pan with plenty of oil. The fish should be golden brown and placed on absorbent paper.
Typical dishes of Seville: Oxtail
It can be oxtail or cow's tail, in any case it is one of the most popular dishes in Seville. It is made with peppers, tomatoes, carrots, as well as red wine and meat broth to give it more flavor.
To achieve that distinctive flavor, the pieces of oxtail must be fried perfectly. Once they are well browned, set aside while the vegetables are prepared.
Finally, when the vegetables are ready, add the oxtail, the red wine, in addition to the spices.