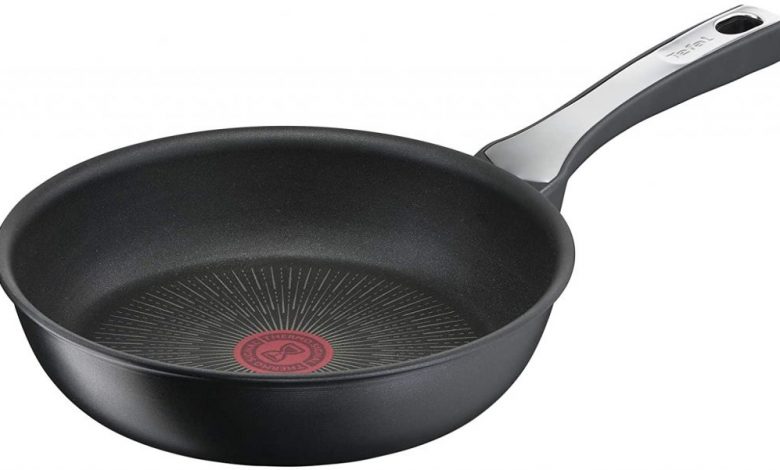 It is necessary to know that investing in quality kitchen utensils will mean not only a saving in the medium term, but also a relief, since it will allow you to make any recipe without fear of spoiling it. To get quality elements, it is not necessary to spend a lot of money either, the grace is in finding products that keep a good value for money, as is the case with the Tefal Unlimited On pans.
Choosing pans can sometimes be tricky, as there is a wide variety on the market. The ideal is to look for a mid-range game that is versatile, suitable for all surfaces: glass-ceramic, fire or induction. In addition, these Unlimited pans from Tefal have something very innovative: a Thermo-Signal system, which indicates at what temperature it is ideal to start cooking, and another Thermo-Fusion, which executes a uniform and rapid heating system.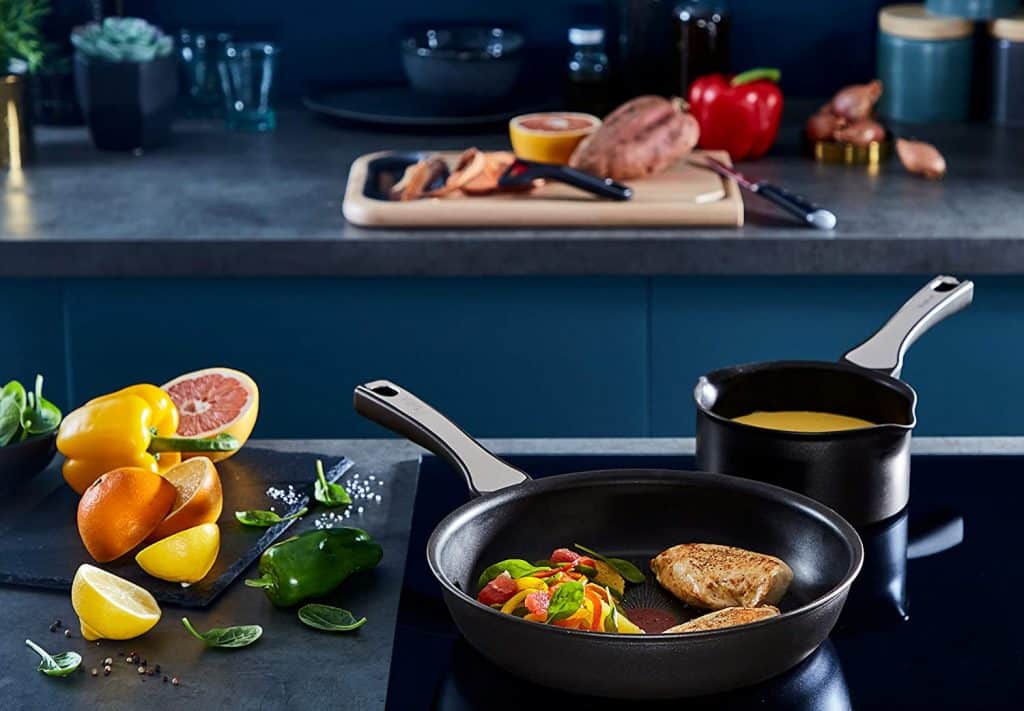 Few things matter more when it comes to cooking than finding pans or pots that are non-stick and resistant, that is, that do not lose their quality after several uses or misfortunes. This concern continues, but unfortunately many brands continue to use old methods, which initially work, but whose materials scratch or lift over time, and the food ends up contaminated, stuck and burned.
Due to all these problems, the Tefal brand launched its Unlimited line of pans, which promises to have the best non-stick and anti-scratch coating. The French brand is characterized by being the first to launch non-stick kitchenware on the market. As everyone knows, Tefal already sells all kinds of small household appliances, in addition to kitchenware, but it is because of the latter that it achieved its fame and renown.
Although its competition is high, the truth is that Tefal tends to outperform all the brands in the sector for the value for money of its products, whether they are pots, pans, saucepans or plates. In addition, Tefal Unlimited pans have been a before and after in this market; therefore, in this article we are going to analyze its quality, design and format. We already know that the quality of Tefal Unlimited is outstanding, but let's break down why it is becoming the favorite product of foodies.
We leave you a short video where you can see all the news quickly!