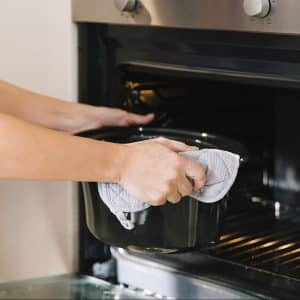 If you like the new concept "Slow Cooking" or what is the same, the traditional slow cooking or low temperature stews without investing time in the kitchen then you are in luck! Because the Chup Chup Matic pot, Cecotec's slow cooker, will make the tastiest stews of a lifetime, quickly, efficiently, and making finger-licking recipes. As if you had been cooking all morning, although you will do it in record time, and with excellent results.
The Cecotec Chup Chup Matic pot has been created by the Valencian company Cecotec. Created in 1995 by two enterprising brothers, they never cease to amaze with their new creations in kitchen appliances, so that we always have the latest technologies available when doing housework quickly and perfectly. Not in vain did they rise to fame with their flagship product, Conga, their robot vacuum cleaner. And they continue to triumph thanks to their kitchen robots, pots, fryers and coffee makers, all with the aim of making life easier for us in our home. And the Chup Chup Matic Pot could not be an exception.
First of all, we leave you a short video where you can quickly and easily see the main features of this kitchen robot. Inside video!