Tips
Typical dishes of Spain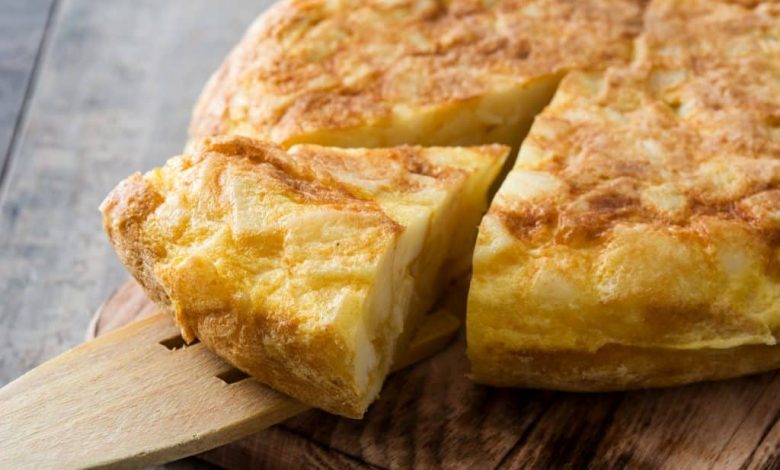 The typical dishes of Spain are as varied as its historical and cultural richness. Like the typical dishes of Mexico, or the typical dishes of Colombia. In Spanish gastronomy we find ingredients of all kinds.
Characteristics of the typical dishes of Spain
In Spanish gastronomy, typical dishes reflect the regional diversity of the country. It is a cuisine of origin, in a rural and coastal style, in which multiculturalism, climates and landscapes are represented.
For this reason, practically all popular dishes in Spain are strongly influenced by the peoples it has conquered and colonized. But it also has influences from the peoples who have conquered their territories.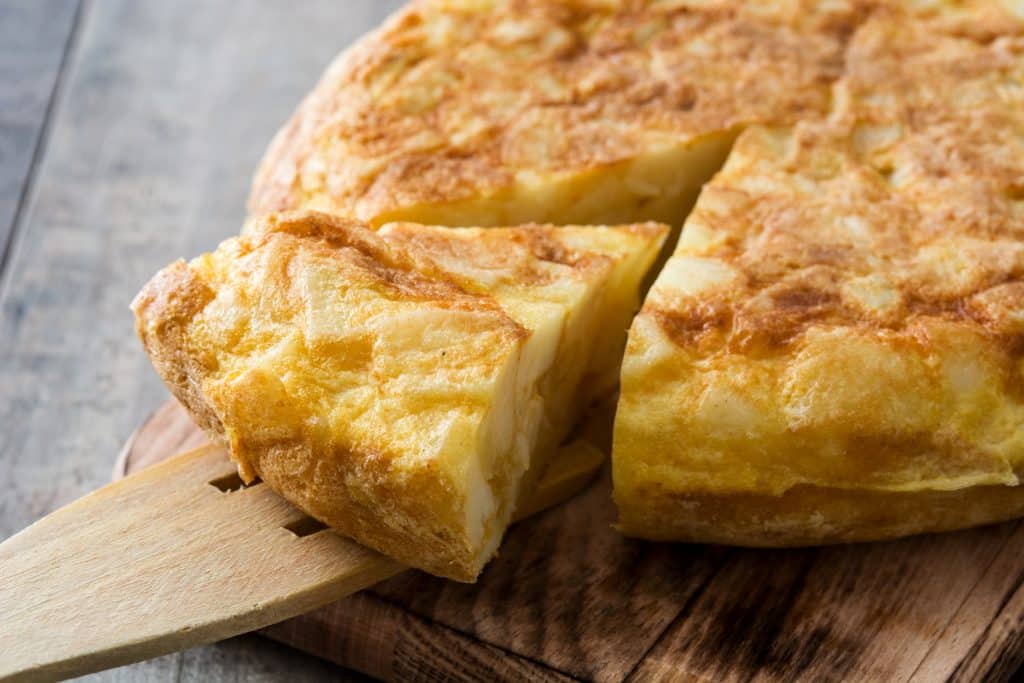 As for ingredients, something very curious happens. In Spain it is common that a certain ingredient is given more importance than the dish itself. For example, ham from a certain region, or chickpea from a certain province are often highlighted.
Fruits and vegetables are generally the main ingredients in typical Spanish meals. Lentils, beans and chickpeas are used in a wide range of stews and stews.
Something similar happens with fish and shellfish, which are abundant and popular. Meats, sausages and game cannot be absent, with pork being the most consumed in Spain.
7 typical dishes of Spain that you must try
Now you have an idea of the characteristics of Spanish gastronomy. It offers you a wide range of delicious dishes made from fresh and colorful ingredients.
So now we invite you to discover the most popular typical dishes of Spain in the world.
Gazpacho
Gazpacho is one of the traditional dishes of Spain and one of the best known. It is a cold soup made with ingredients such as tomatoes, vegetables, vinegar, water, olive oil, peppers, garlic and onions.
Depending on the region, there are variants of the gazpacho that are equally delicious. In fact, one of the typical dishes of Cuenca is precisely the gazpacho pastor, although in this case a wide variety of meats is added.
Gazpacho in Spain is generally served cool during the warmer months of summer. Its color can be orange or deep red, depending on the amount of tomatoes that are added.
The Pisto
Also known as pisto manchego, it is another of the popular dishes in Spain that you have to try. It is often made from a fry of different vegetables such as zucchini, peppers, garlic, onions and tomatoes.
Like gazpacho, pisto can be made in different ways depending on the region. However, the original Manchego pisto is prepared only with green peppers and tomatoes.
It is also common for fried pork loin to be added in pieces to the ratatouille.
Spanish tortilla
Also known as potato omelette, it is a popular dish in Spain. It is made with beaten egg that is curdled in oil and potatoes are added. Connoisseurs recommend leaving the potatoes in the beaten egg for a while.
This way they will have the desired consistency. Like other typical Spanish foods, there are also different varieties of the Spanish omelette. For example, in some regions onion is added, and even hot sauce.
There are also places where a little milk is added to the potato omelette. This so that the tortilla is more fluffy. Another variant has chorizo, red pepper and peas, as well as egg and potatoes.
Galician octopus
Although it is a typical Galician dish, in reality its popularity has spread throughout Spain. It is made with whole octopus without guts, which is often cooked in copper pots in order to tenderize the meat.
It is common for octopus to freeze several days before preparing it. Even in some regions the octopus is struck against a surface to soften the nerve. After cooking, the octopus is cut into slices and sweet paprika is added.
It is generally served with potatoes cooked in their skins, although garlic is added elsewhere.
Garlic prawns, one of the most popular typical dishes of Spain
Another of the typical dishes of Spain is the Garlic Prawns. It is a traditional food from Spain that is made with peeled prawns, olive oil and garlic. In bars and restaurants it is customary to serve as a portion.
The preparation of garlic prawns is usually done in a clay pot. In this casserole, add olive oil, garlic and parsley. Once everything is fried, add the prawns.
In some regions of Spain it is customary to incorporate slices of dried chilli so that the dish acquires a slightly spicier flavor. It is also common for sherry wine to be added. They should also be eaten quickly before they get cold.
The paella
Paella is undoubtedly one of the most famous typical dishes of Spain in the world. It must be said however, that many Spaniards do not consider it a national dish, but rather a Valencian dish.
Either way, its popularity is undeniable and it can be found in practically all of Spain. Obviously the main ingredient is rice, however there are other basic ingredients that cannot be missing.
The original paella, that is, the Valencian paella, generally includes chicken, rabbit, rice, green beans, saffron, olive oil, salt, tomato, bass and garrofón. But as with other typical Spanish dishes, there are different varieties of paella.
In some areas garlic, duck, artichoke, even snails are added.
Fried milk
It is one of the most popular and delicious typical Spanish desserts. Its preparation consists of a dough that is made from flour cooked with sugar and milk. This dough is cut into portions that are then fried and served as a dessert by adding a little sugar and cinnamon powder.
Although there are also different variants of this dessert. It usually requires cooking the milk with the sugar, a cinnamon stick and sometimes lemon peel. This preparation is added to a bowl where flour, sugar and egg yolk have been previously mixed.
All this is cooked over low heat until a thick dough is obtained. It is then placed in a buttered bowl and then left to rest. Once this is done, it is cut into portions and coated in flour and then passed through a beaten egg and fried.
They are served sprinkled with cinnamon powder and sugar.