Tips
Pots BRA, the quality of a historic signature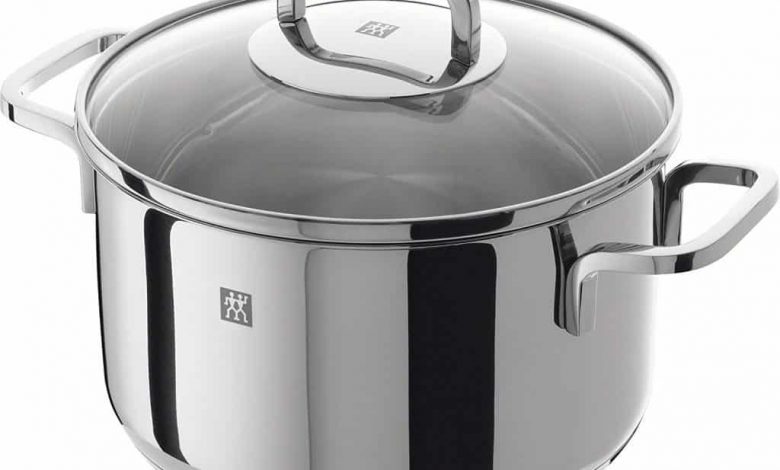 The BRA brand is already known in the world of kitchenware for its great product quality, as well as a lot of variety. This brand not only designs pans accessible to the consumer, but also designs pots and cookware. On this occasion, we are going to talk about all the features that BRA pots have, and how to get the most out of them in your kitchen.
To know all those advantages and features of this product, keep reading!
HISTORY AND TRAJECTORY OF BRAND BRA
The brand has more than 50 years of experience in the kitchenware market. In its years of experience, we can see how the brand has known how to adapt to the needs of the consumer, offering different products: pans, pots, kitchenware …
In its kitchenware products, BRA includes some of the newest technologies, such as the triple bottom heat diffuser. All those years of experience have been reflected in a good product quality, and among these are the BRA pots.
THE BEST BRA POTS
BRA is a brand that thinks about the consumer, therefore, they offer different models of pots, so that you can choose the one that best suits your needs.
POTS BRA EFFICIENT
This is one of the simplest BRA pots in terms of design. This pot recreates one of the traditional models in the world of cooking: a tall pot, with a black exterior finish . Although it is shown with a traditional design, this pot brings together some of the most innovative technologies applied in the kitchen. Some of them are the toxic-free three- layer adhesion and the diffuser base. One of the most surprising features are the removable silicone handles, to be able to grasp the handles of the pot safely, without transmitting the heat.
FEATURES
Made of cast aluminum. It is one of the most resistant materials, as well as light.
Glass lid , to be able to monitor the cooking process without losing heat.
Available in various sizes: 20 cm, 24 cm and 28 cm. Lid included with all sizes.
PFOA chemical free non-stick trilayer.
Heat diffusing bottom , so that the heat is distributed evenly throughout the pot.
Detachable silicone handles.
Suitable for all types of cookers, including induction ones.
PROFESSIONAL BRA POTS
The BRA Professional pots are made of 18/10 stainless steel. It is a pot with a simple design, but it has the latest technologies, such as the toxic-free non-stick coating, or the triple heat diffusing bottom. The only difference is that its lid is not made of tempered glass, but rather it is made of stainless steel. It also does not include the removable silicone handles.
We leave you with a short video where the quality of these Professional pots can be appreciated: